Remote Viewing
Surveillance Solutions

To Protect Your Ranch
When you rely on us, we make sure that you get state-of-the-art surveillance systems installed for your property that you can count on. We offer an industry leading hassle free 5-year warranty. Have an internet connection? You will be able to monitor everything through your smartphone or computer remotely. "Champions Choose Equi-Cam"
I WANT PEACE OF MIND WITH MY RANCH!
Equi-Cam

Helps Equine Business & Property Owners' Protect Their Livelihoods & Property.
We design each system to fit your individual needs and concerns. It is our desire to meet and exceed your specific goals with every installation. We specialize in the equine and agricultural world, so we understand the various incidents that can occur opening you up to unwanted risks. Barns, stalls, arenas, gates, entrances and general farm and ranch; our cameras will give you peace of mind and will help you protect your investment.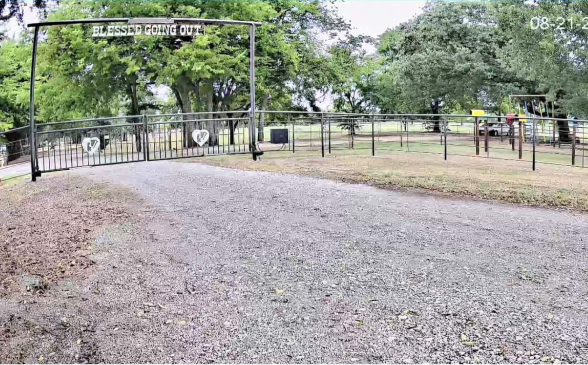 Monitoring driveways and gates that are a remote distance from your house or business require specific surveillance systems. Equi-Cam has just what you need to keep your property looking great and secure. With our remote cameras reaching up to 5 miles away almost any entry point can be covered. Whether it is for residential or commercial, Equi-Cam has got you covered. Get alerts when someone is at your drive or simply look on your smartphone, tablet or computer and see who is at your gate.
Some of the most remote locations can be the most targeted for crime so it is imperative to try and catch the offenders in the act. We specialize in providing live monitored video feeds in the most desolate of areas. Our unique system allows us to go almost anywhere even if there is no power or internet!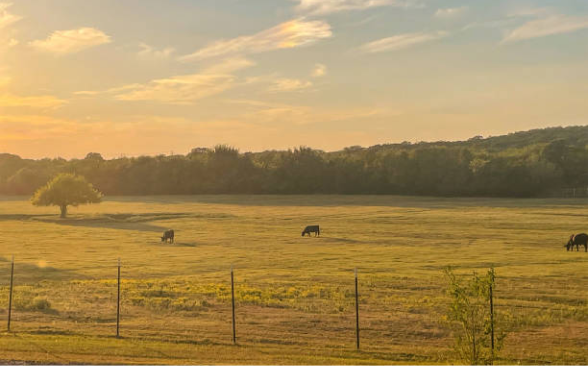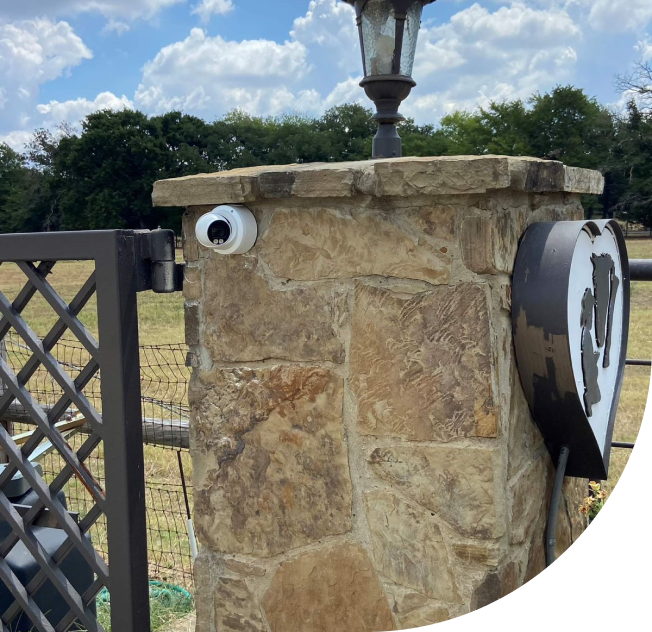 Choosing Equi-Cam for your security surveillance is the best choice you can make when it comes to protecting what you work hard for. We offer flexible lease to own options to free up your cash flow making any job affordable to fit your budget. We guarantee your satisfaction. Call us to schedule a free estimate and ask about our military discounts, first responder, and veteran discounts!